Global/Business [Eng]
Memories at CeBIT Hannover Messe 2016 (D!conomy, Industrial 4.0, Smart Factory)
Memories at CeBIT Hannover Messe 2016
(D!Conomy, Industrial 4.0, Smart Factory)
Today, we are going to share memories of CeBIT in Hannover messe 2016.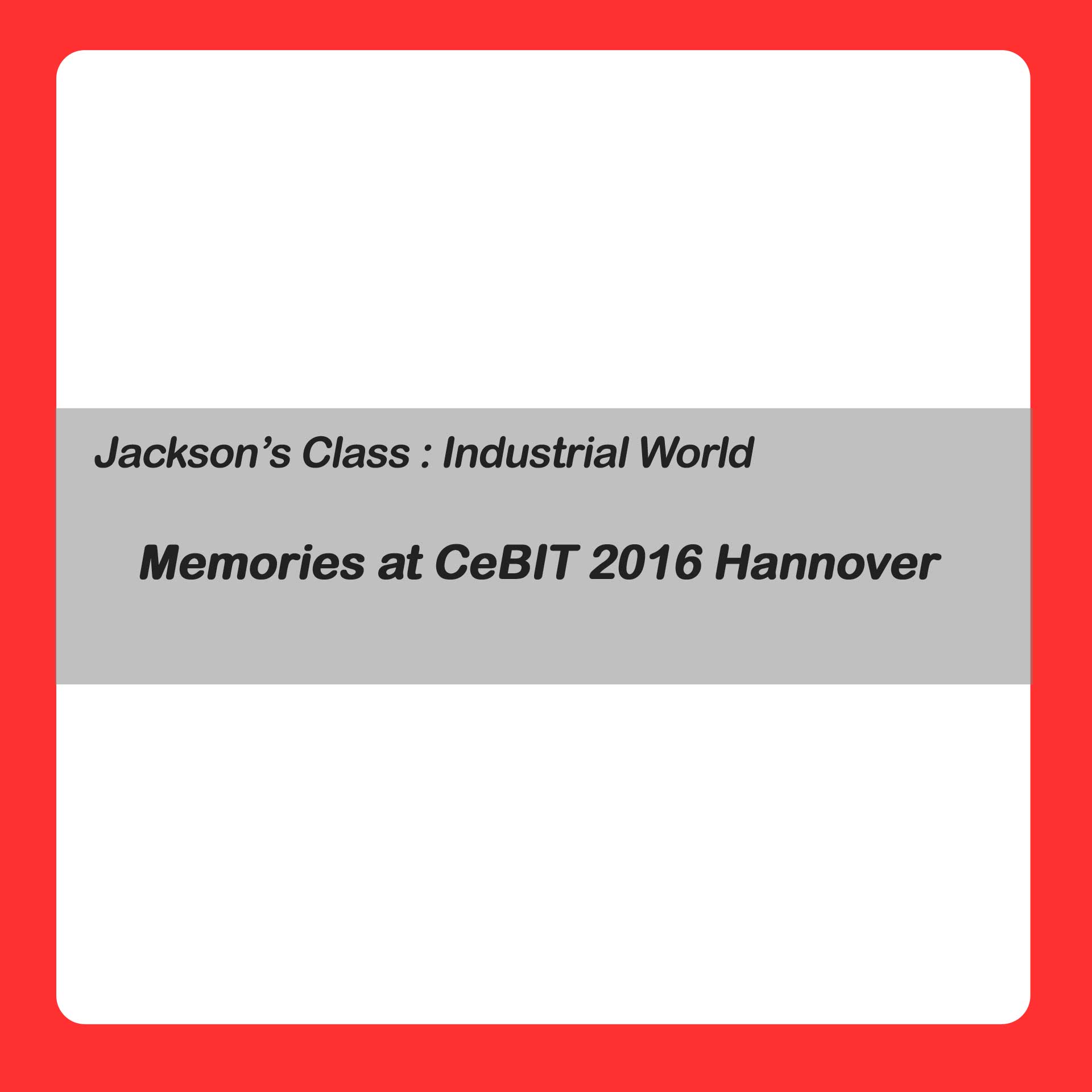 What is CeBIT?
CeBIT is the abbreviation for Center for Bureau, Information and Telecommunication. It is the world's largest industry fair held every year in Hannover, I was fortunate to have an opportunity to see CeBIT Hannover Messe 2016 and I was in Germany for the first time in my life.
[Travel preparation] Transportation (air, land) and accommodation reservation
Prior to the trip, I had to make reservations for transportation(Air, Land) and accommodation.
First, the flight booked a direct Korean Air(KAL) flight from Incheon to Frankfurt. I have also reserved a Eurail Pass for travel within Germany.

It was impossible to reserve accommodation in Hannover enough to make CeBIT popular. So I booked my accommodation in Hamburg, 93 miles from Hanover.


[First day of business trip] 11 hours and 30 minutes flight, transfer to hotel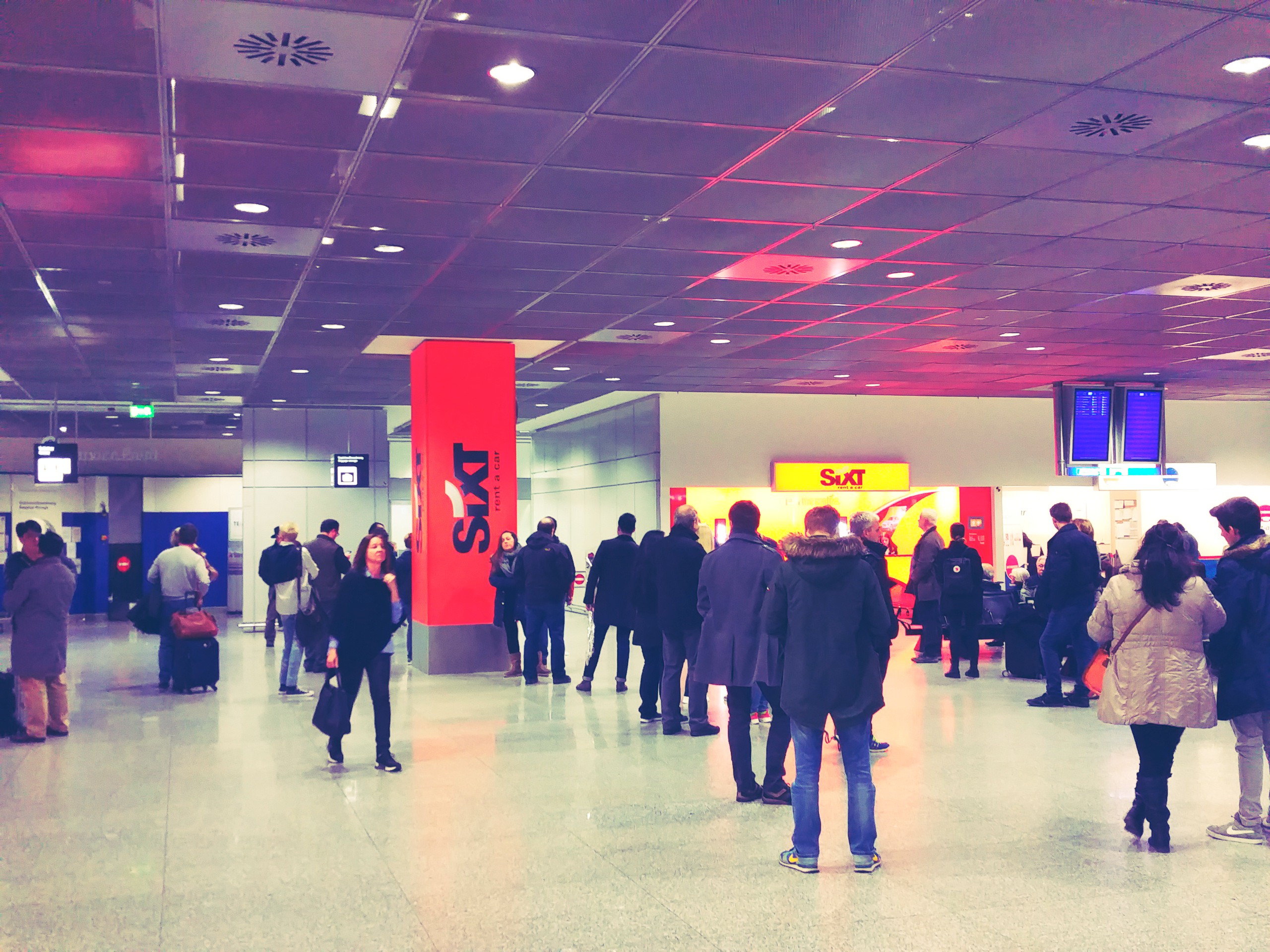 Finally, on a business day. I traveled from Incheon to Frankfurt using the Korean Air(KAL) flight as planned (it took about 11 hours and 30 minutes). Then I used the Eurail Pass to travel from Frankfurt to Hamburg. I took a taxi from Hamburg Station to the Hotel Courtyard Hamburg Airport. The first day went to sleep early due to the fatigue accumulated by the long flight.

[Travel Day 2] CeBIT Expo Day 1

The main theme of CeBIT 2016 is D!Conomy.
It was a combination of digital and economic, and the exhibition was organized to look at the economic digitization and the development of the industrial 4.0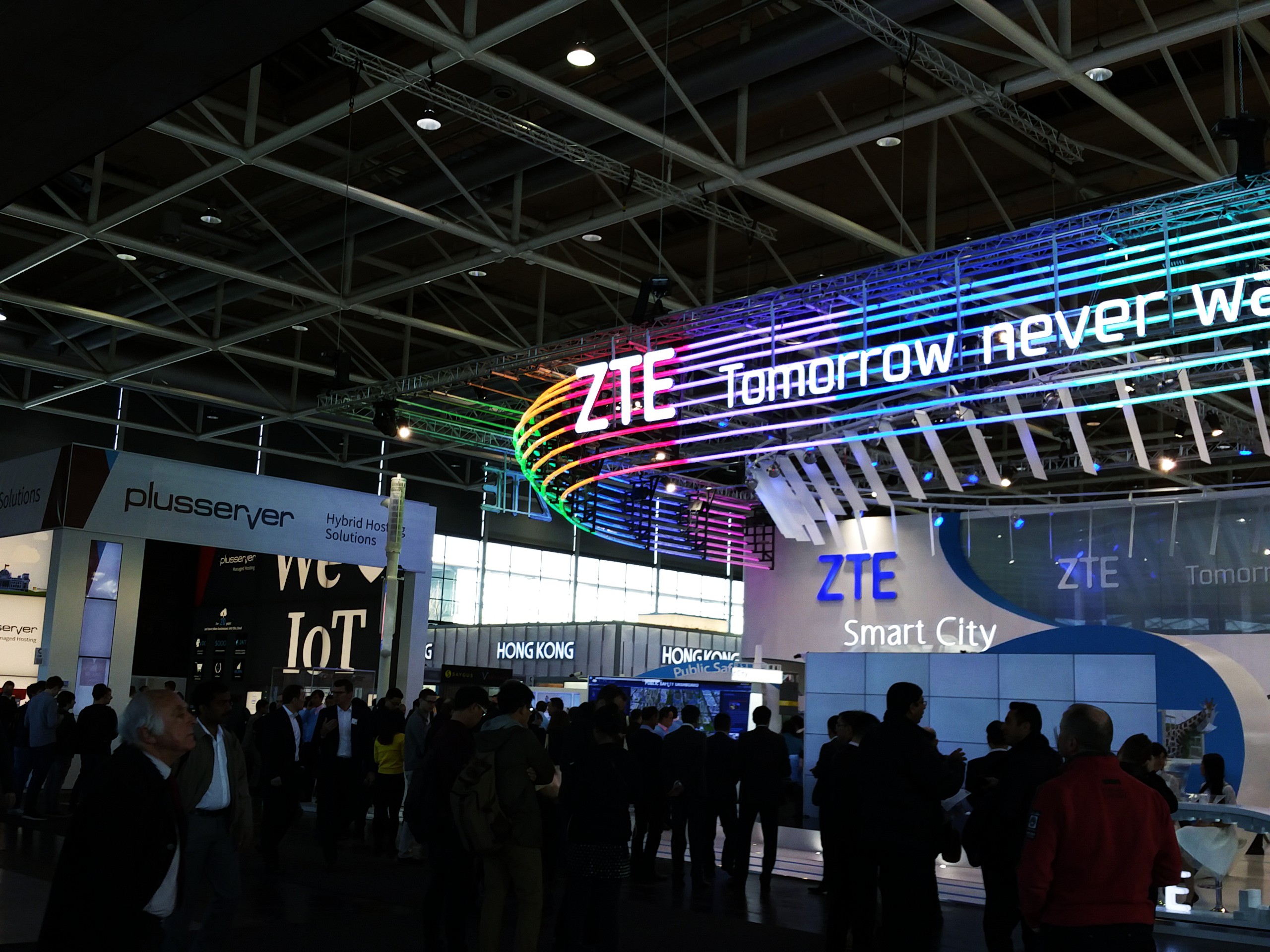 [Trip Day 3] CeBIT Expo Day 2

Since CeBIT's exhibition hall was really wide, we could not go through all the exhibitions in just one day, so we moved from Hamburg to Hannover on the second day and then proceeded to visit the exhibition hall. Because the main theme was digital and economical, there was a lot of proposals such as big data and analytical solution of B2B platform providers such as SAP and IBM.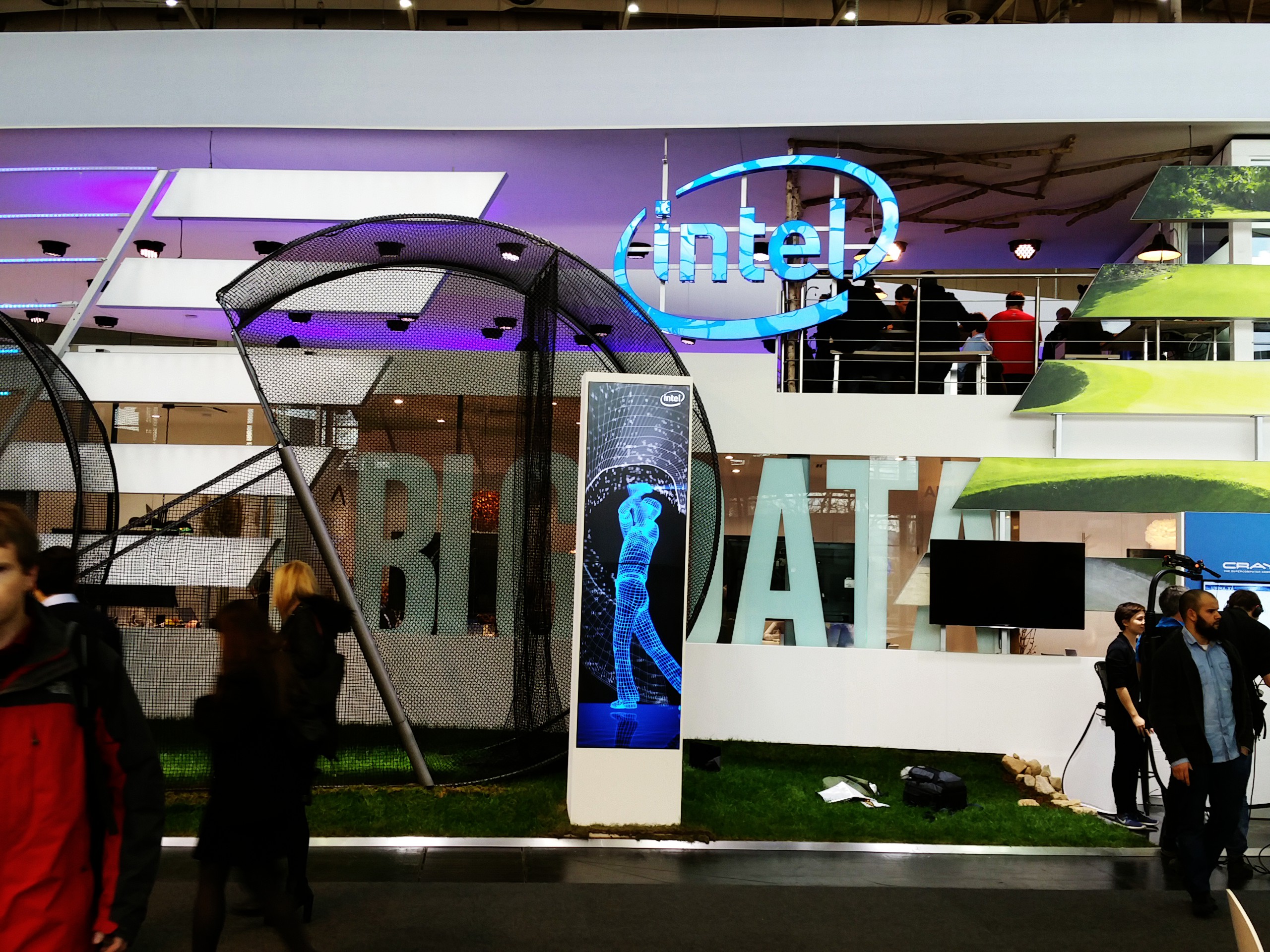 [Travel Day 4] Hamburg City Tour
I visited a local electronics store for research in the Hamburg area.
There were many European products such as Siemens, Miele, and Electrolux. As expected, the designs were heavy and simple. Although there are Korean products, it seems that it was not the position and arrangement that attracted such attention. I came back with the idea that I still have a long way to go.

We purchased WMF salt/pepper mill, one of the most famous brands in German kitchen appliances.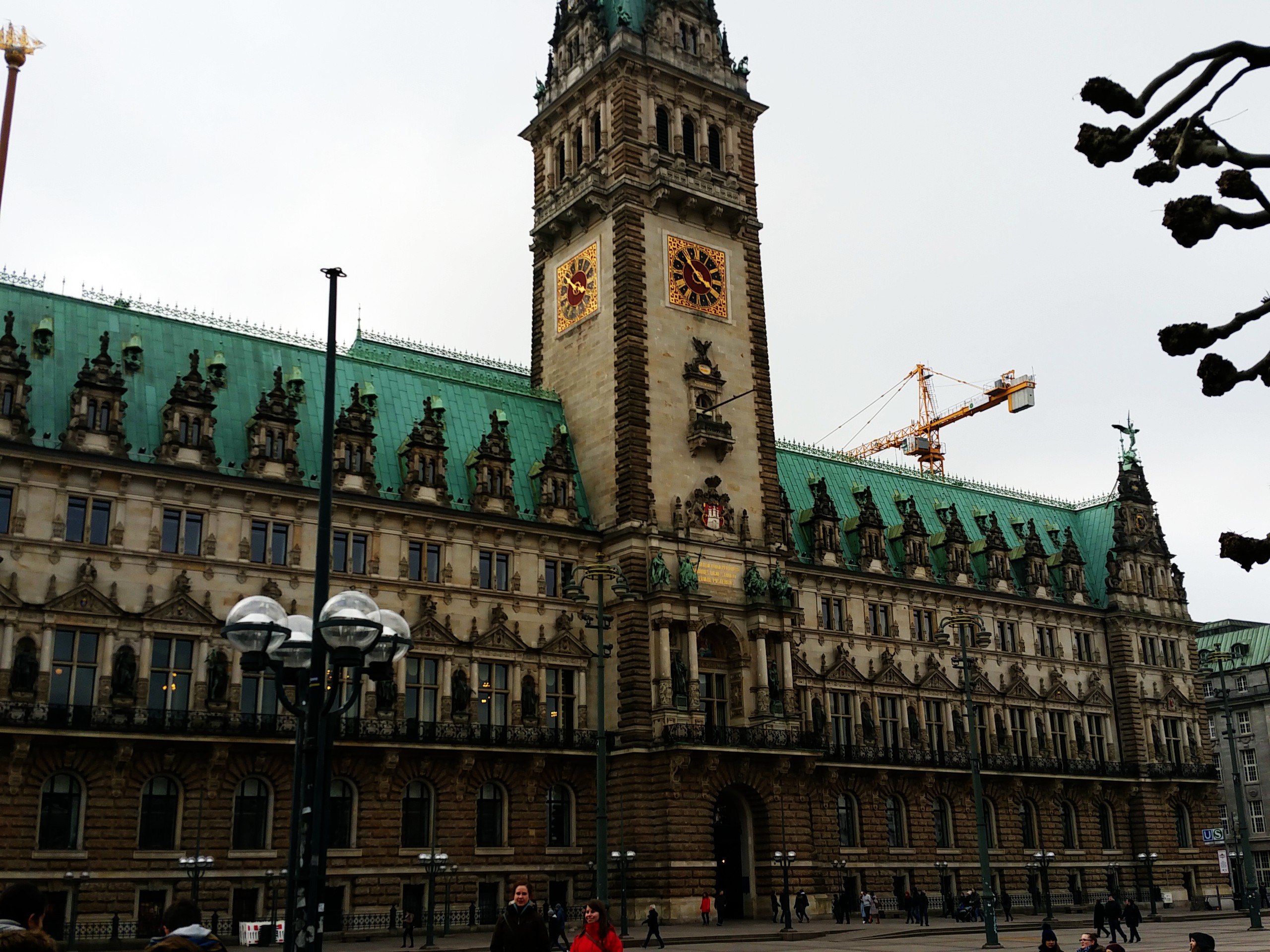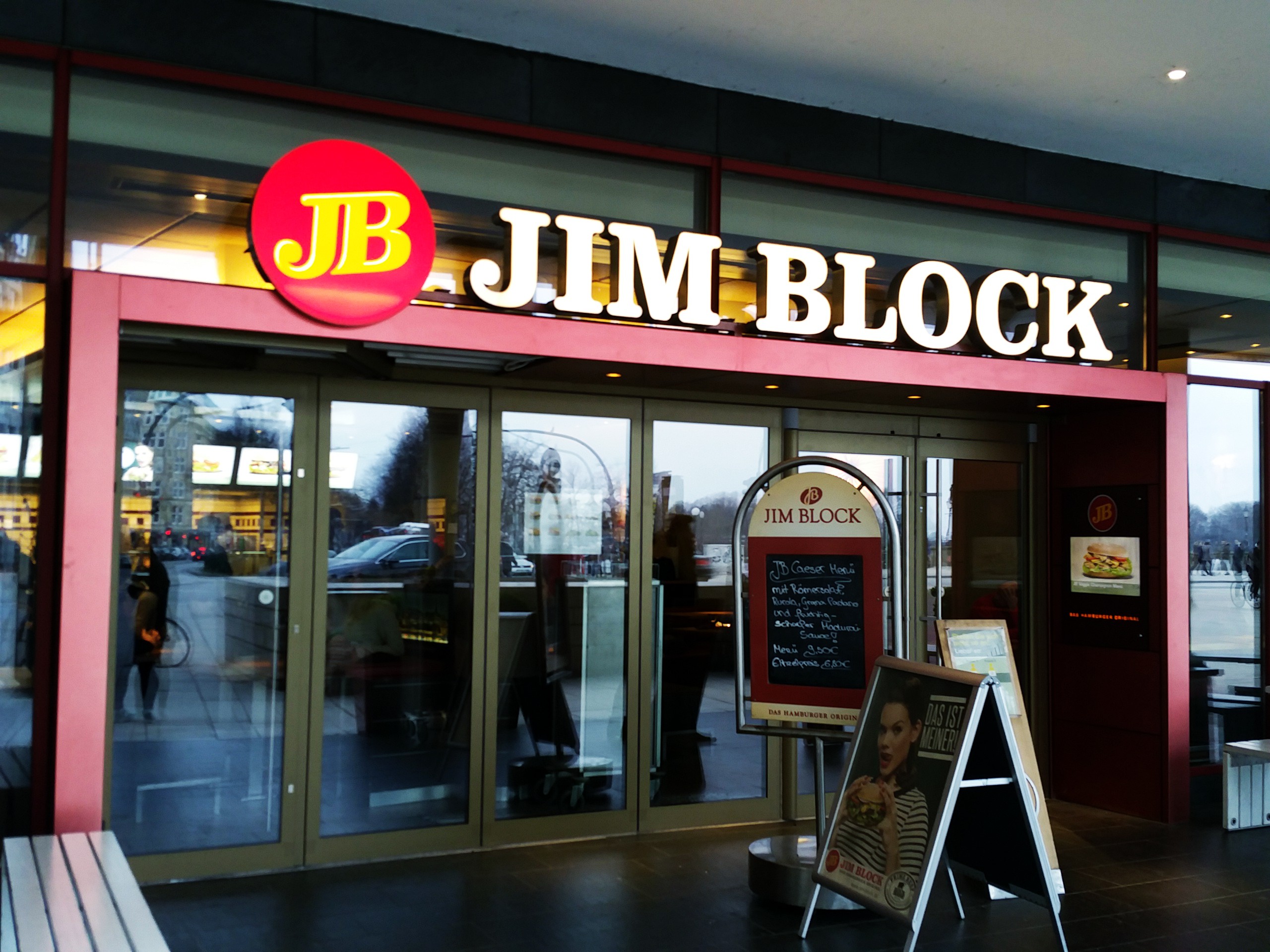 [Travel Day 5] Korea to return to Germany

The flight time from Germany to Korea was longer. It seems like it took about 12 hours and 30 minutes. Through this exhibition in Germany, it was the first opportunity to expand the global insight. Secondly, through the well-prepared exhibition, the 4th industrial revolution is not simply the area of manufacturing or service industry, but big data and solutions, I can feel it deeply.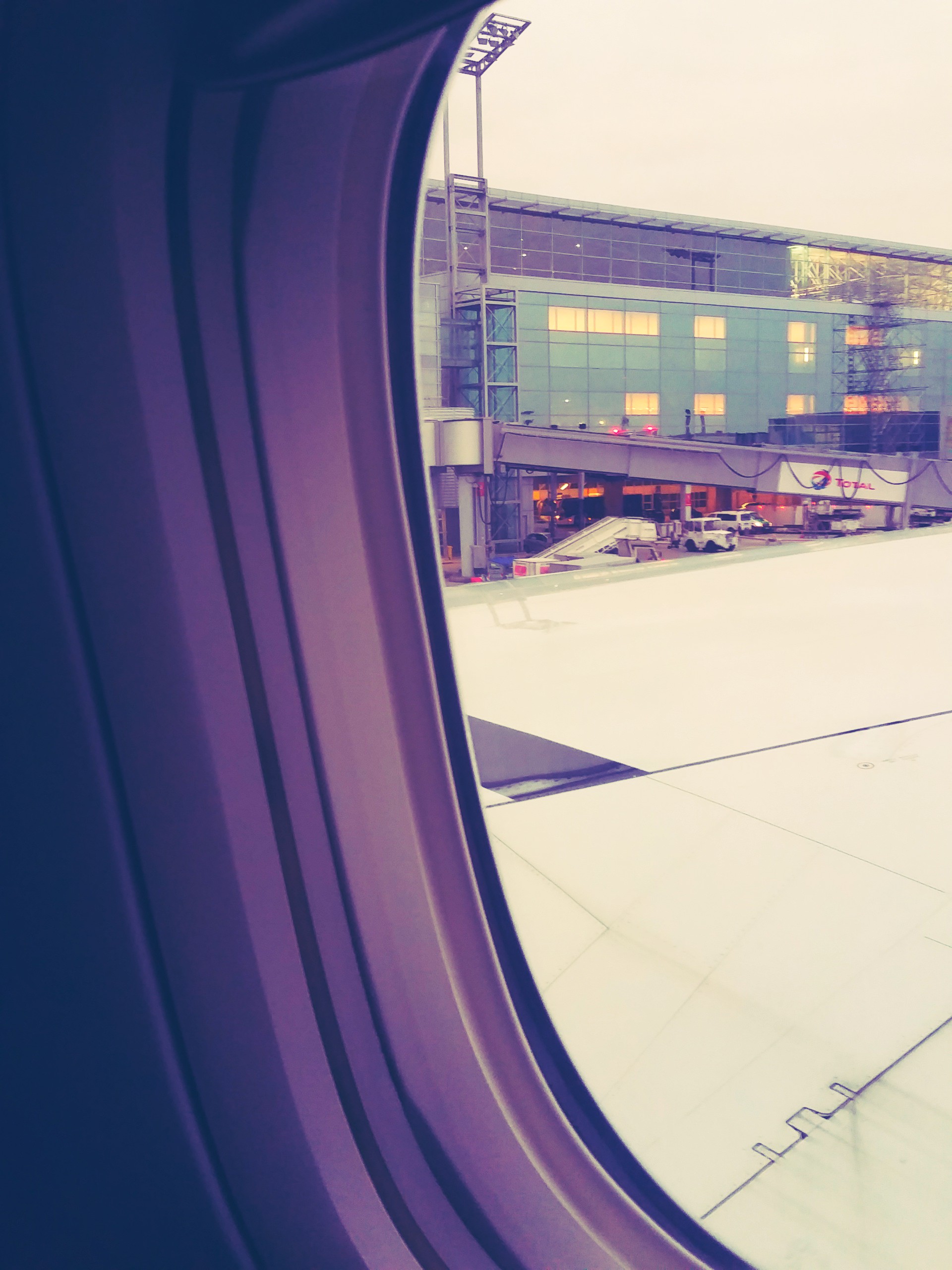 추천 글